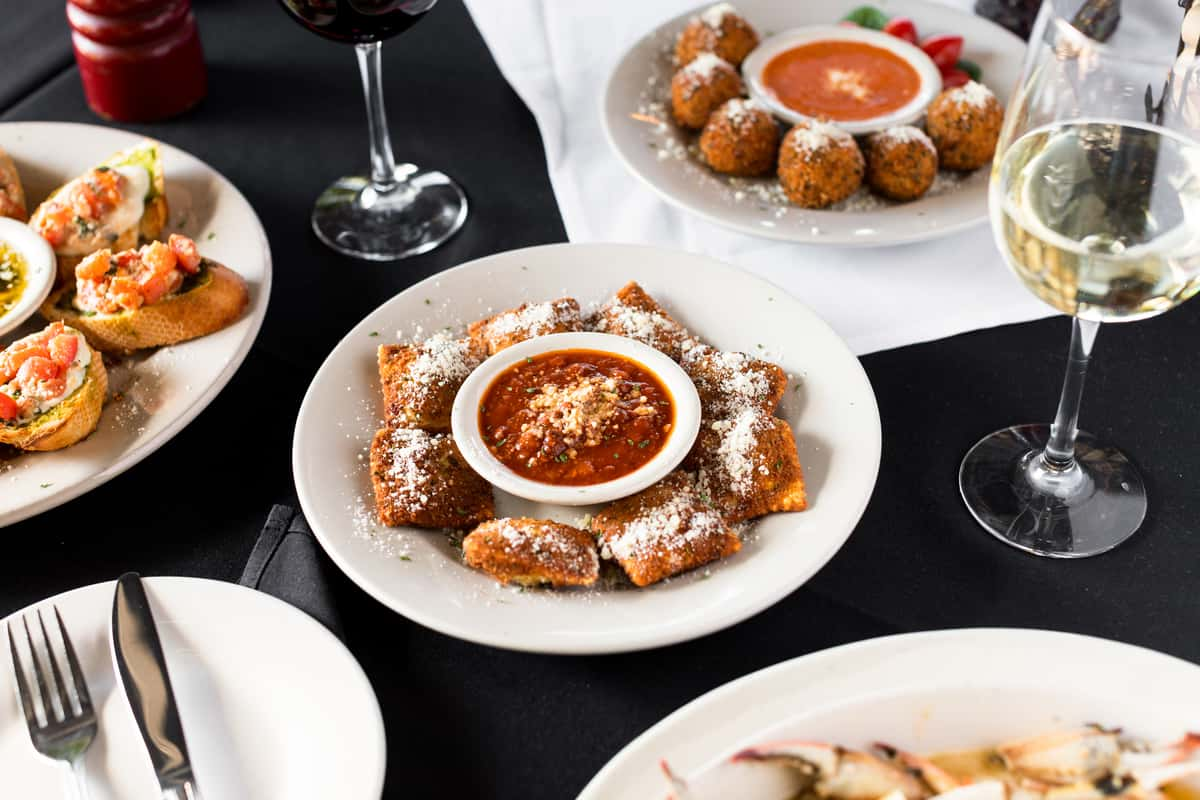 Fine Food | Wine | Live Music
THE BEST PLACE IN HOUSTON OR KATY TO RELAX WITH GREAT FOOD, WINE AND LIVE MUSIC.
Welcome
We offer an outstanding selection of St. Louis style Italian cuisine, fine wines and specialty cocktails since 1986.
Customer Favorites
Popular Lunch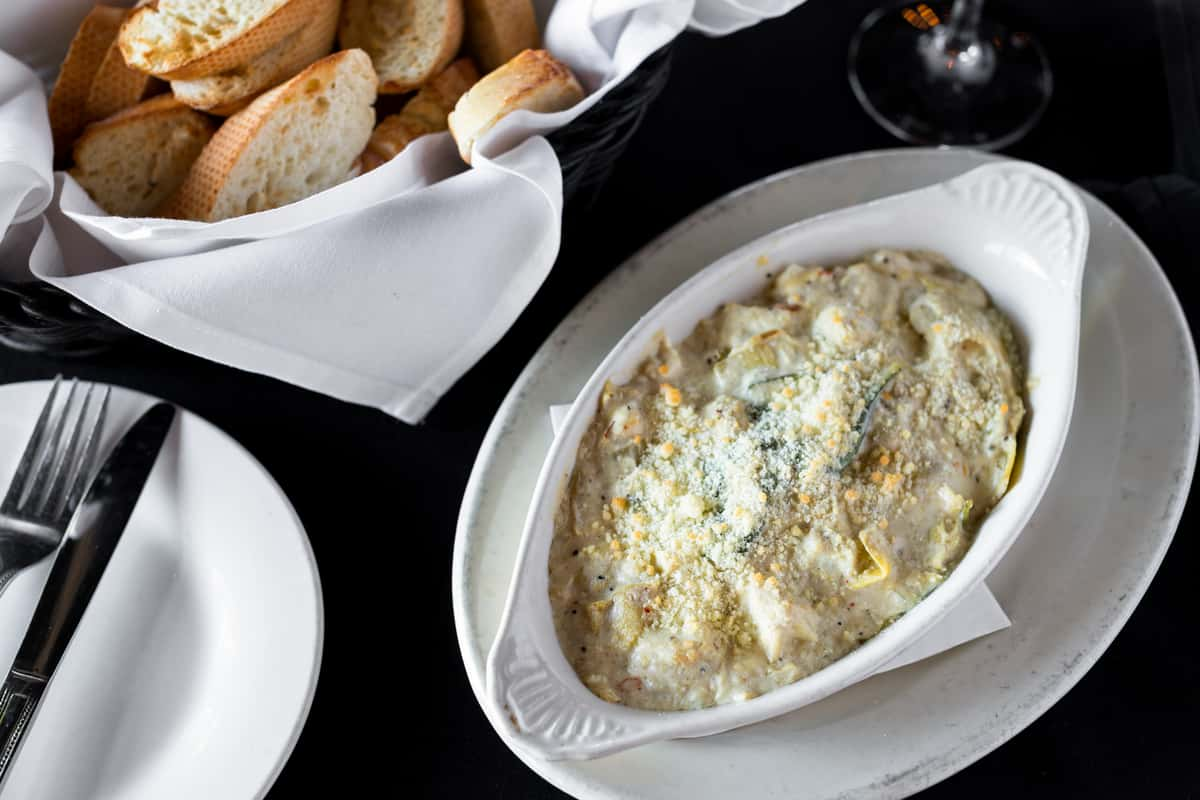 Catfish Picante $15
Breaded catfish filet in Lomonte's famous picante sauce. Served with angel hair pasta, olive oil, butter and garlic.

Pasta Lomonte's $14
Sliced grilled chicken, mushrooms, artichoke hearts, spinach, sun dried tomatoes, and capers in a white wine lemon butter basil sauce. Served over a bed of farfalle pasta.

Chicken Parmigiana $15
Classic parmigiana with marinara, béchamel, and mozzarella cheese. Served with spaghetti marinara
Popular Dinner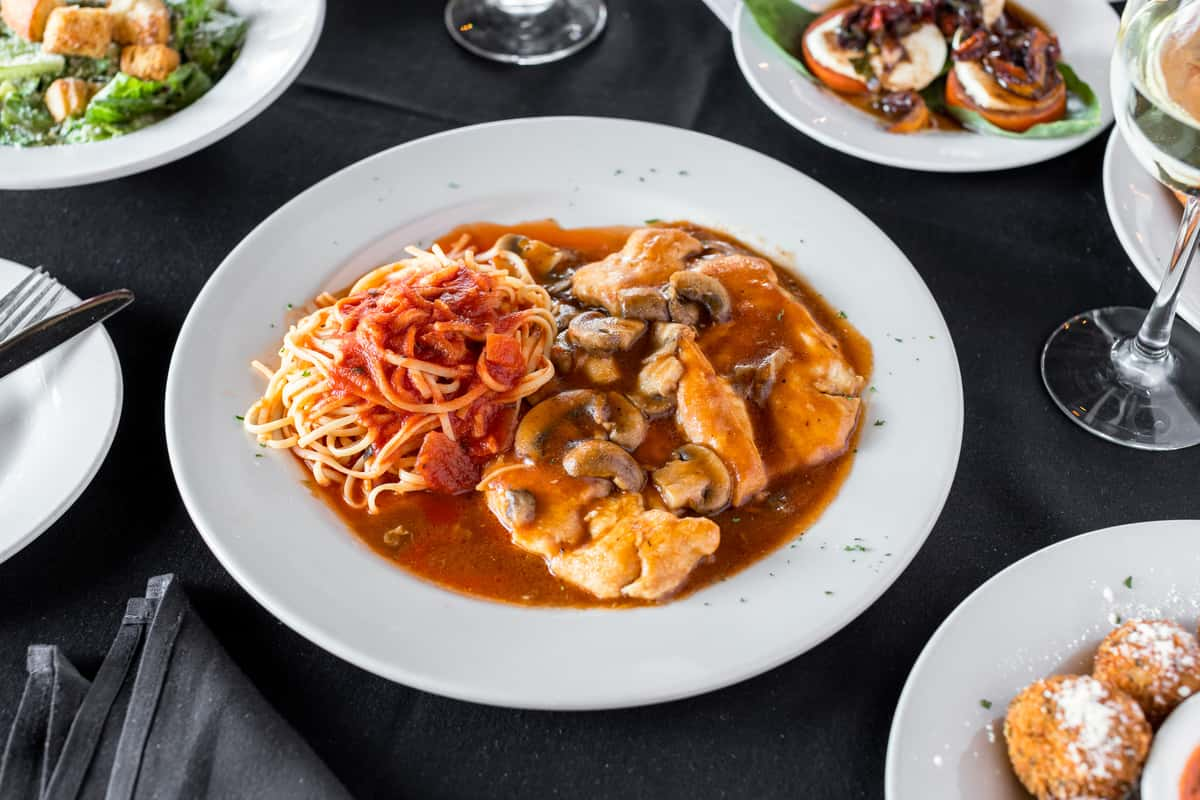 Beef Marsala $30
Two 4oz. beef tenderloin medallions topped with fresh mushrooms in a Marsala wine sauce. Served with asparagus and angel hair marinara

Eggplant Parmigiana $16
Classic parmigiana with fresh eggplant, marinara, béchamel and mozzarella cheese. served with angel hair marinara.

Scampi Lomonte $19
Large shrimp sautéed with olive oil, butter, garlic, and artichoke hearts with Italian bread crumbs. Served over angel hair pasta.
Popular Dessert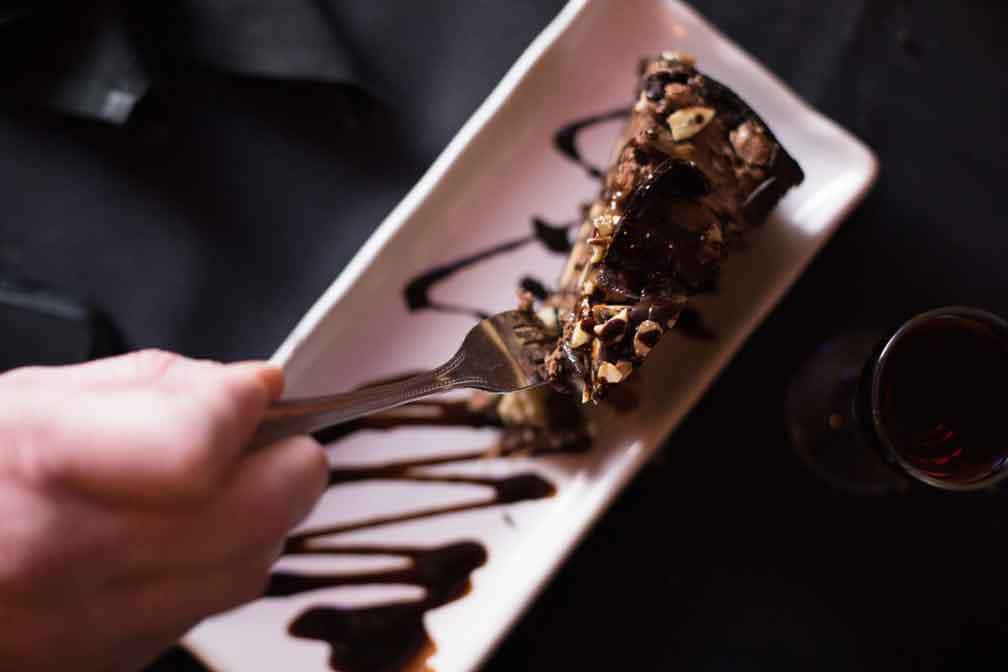 Chocolate Eruption Cake $8
Our very popular Eruption Cake is a chocolate mousse cake with thick chunks of turtle dove white chocolate and topped with chocolate syrup.

Chocolate Pecan Pie A La Mode $7
Lomonte's is famous for this wonderful dessert. Imagine a slice of a warm, thick, gooey chocolate chip cookie with pecans and a scoop of Vanilla ice cream.

Italian Cream Cake $8
Multiple layers of thin white cake with Italian cream and crushed pecans in between and topped with ice box cream cheese icing.
Live Music Every Weekend
Check Out Who's Playing Below
Share your experience
"Best wine restaurant in the area. Bar none. Grilled Salmon is also divine. Without a doubt, one of my favorite places in the world."

April Johnson
"We had dinner 4 times here and enjoyed each of the meals, especially the Catfish Picante. Good and friendly service. Definitely recommend."

Dennis Richardson
"The food and service were wonderful and the patio was absolutely spectacular. We highly recommend the Beef Marsala. Just delightful!"

Rishard & Lisa Jacksons
Leave a Review
"One of my many favorite dishes at Lomonte's! Angel hair pasta cooked to perfection! The shrimp and sauce with this dish all go so well together."
"Was traveling way to Richmond for really good Italian food and didn't realize there was a Lomonte's barely 15 min from my home. My daughter lovesssss the Chicken Alfredo so I no longer cook on Mondays. I stop on my way home from work and get her dinner!!!"
"My entire family really enjoys Lamontes! The food is always hot and delicious. There is a great selection of entrees. My favorite is the chicken parmigiana and my husband enjoys the seafood. I highly recommend eating here. This is, by far, my favorite Italian restaurant in Houston Texas!"
"We ordered the full portion and was an excellent, shareable dish. Mussels were perfectly cooked and the sauce delicious. The bread a must to soak up the sauce!"
"A winning combination of fresh shrimp and thin spaghetti wrapped in an amazing sauce of oil garlic and capers! Bread crumbs top it all off and it is memorable! Highly recommended by an Italian who has refined taste buds!"
"One of my many favorite dishes at Lomonte's! Angel hair pasta cooked to perfection! The shrimp and sauce with this dish all go so well together."
"Was traveling way to Richmond for really good Italian food and didn't realize there was a Lomonte's barely 15 min from my home. My daughter lovesssss the Chicken Alfredo so I no longer cook on Mondays. I stop on my way home from work and get her dinner!!!"
"My entire family really enjoys Lamontes! The food is always hot and delicious. There is a great selection of entrees. My favorite is the chicken parmigiana and my husband enjoys the seafood. I highly recommend eating here. This is, by far, my favorite Italian restaurant in Houston Texas!"
"We ordered the full portion and was an excellent, shareable dish. Mussels were perfectly cooked and the sauce delicious. The bread a must to soak up the sauce!"
"A winning combination of fresh shrimp and thin spaghetti wrapped in an amazing sauce of oil garlic and capers! Bread crumbs top it all off and it is memorable! Highly recommended by an Italian who has refined taste buds!"
Houston
14510 Grisby Rd
Houston, TX 77079

Hours
Monday - Thursday:
11:00 am - 2:00 pm
Friday:
11:00 am - 2:00 pm
Saturday:
5:00 pm - 10:00 pm