The Family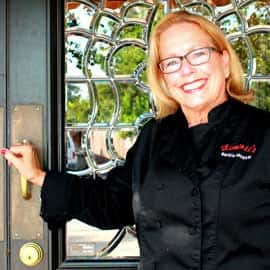 Barbie Lomonte
Owner

Having been raised in St. Louis, it really isn't surprising that Barbie has always had a passion for Italian cuisine. What is surprising is that she would open an Italian restaurant. After all, being trained in Cardiology is far removed from owning and operating a successful restaurant. But being the ever optimistic person that she is, Barbie opened Lomonte's in 1986. Those early years were tough, but proved to be valuable in building a successful business that is still going strong today. Her passion for traditional Italian fare is evident from the home-cooked delights to her "to-die-for" sauces.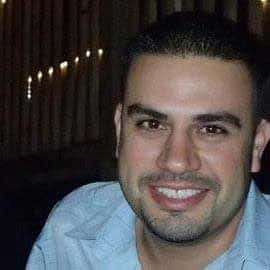 John Alvarez
General Manager

John Alvarez began his career at Lomonte's in 1999 at the age of 20. While working at Lomonte's, John realized that he had a real passion for the restaurant business. John went on to study restaurant management and returned to us in 2009 as a key member of our management staff. John oversees the front of the house operations. John's passion for service derives from years of restaurant experience at some of Houston's finest restaurants. "John easily became part of the Lomonte's family, his energy draws people to him and he is such a people person". As Barbie describes, "He came back to us with great ideas and a wealth of knowledge.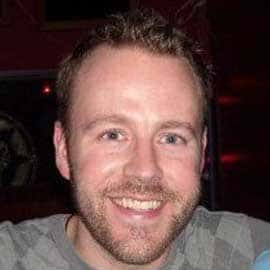 Cody Johnson
Manager

Cody Johnson has been in the restaurant business since his first job as a server at the age of 16. He spent most of these years with Goode Co. Seafood as a bartender. Moved into management when he signed on with The Union Kitchen restaurants and has been with Lomonte's since January 2017. He has known Barbie for over 20 years while growing up with her children. Cody has his BBA in Marketing from the U of H and also earned his Level 1 Wine Sommelier certification with The Court of Master Sommeliers.